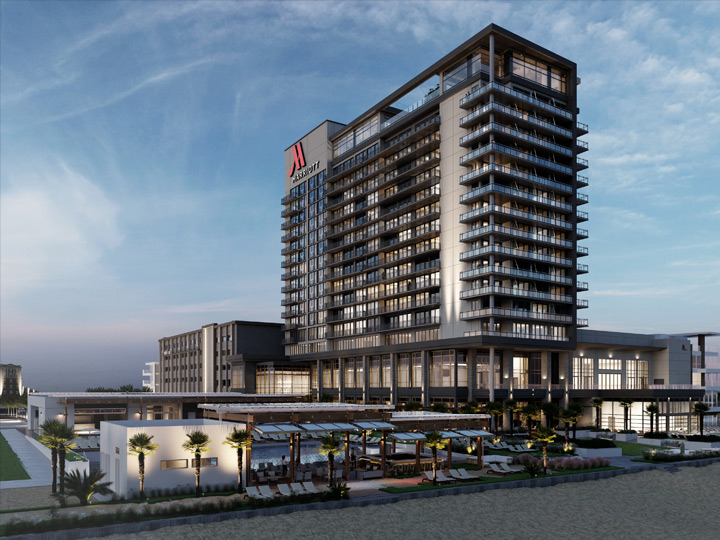 Experience You Know And Trust
42 Ocean brings together a development team with a lengthy track record of innovation, quality, integrity and success.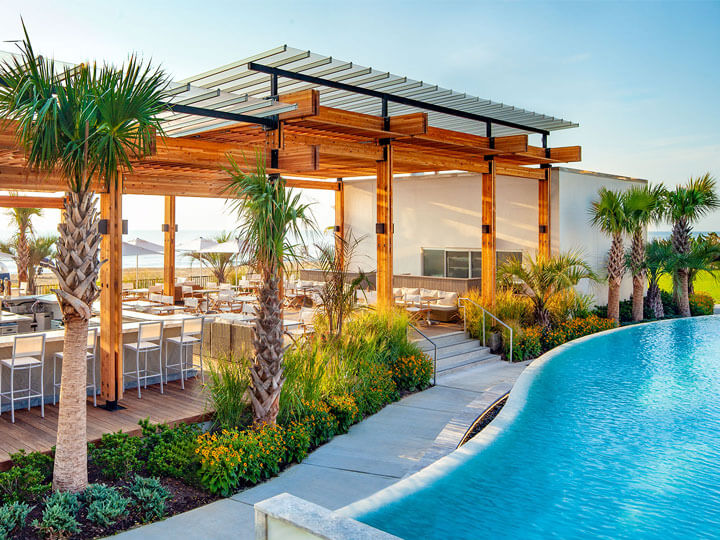 Gold Key / PHR
Gold Key/PHR has developed more than $750 million in highly successful oceanfront projects in Southeastern Virginia. The company has been credited with a major role in the revitalization of the Virginia Beach oceanfront resort and raising the bar for all hospitality providers. Gold Key/PHR's most recent achievements include the meticulous restoration of the iconic Cavalier Hotel in Virginia Beach; construction of the 21-story, 300-room Hilton at the Main Hotel and Conference Center in Downtown Norfolk and is nearing completion of the Marriott Virginia Beach Oceanfront Resort.
W.M. Jordan is one of the nation's largest and oldest general contractors. W.M. Jordan has extensive experience in managing the construction of major hospitals, institutions of higher learning, multi-family housing, hotels and retail complexes.
The company is currently developing the multi-discipline Tech Center in Newport News, Virginia, a mixed use high technology joint venture with Virginia Tech. W.M. Jordan was the 2018 Contractor of the Year, it's 60th anniversary.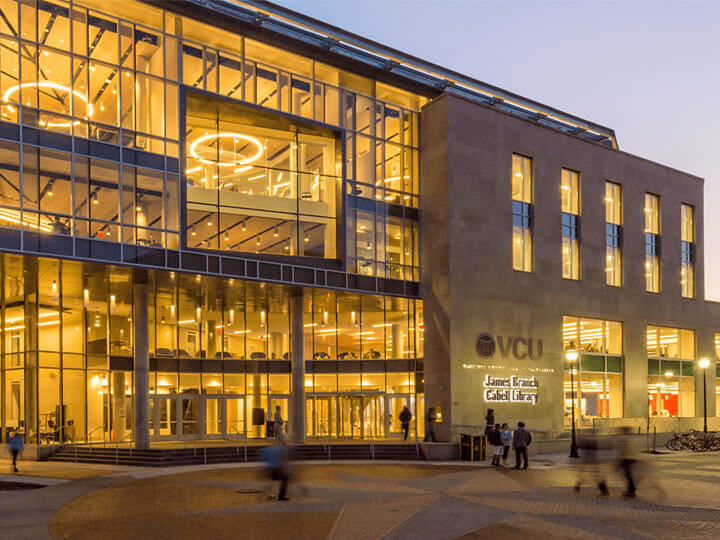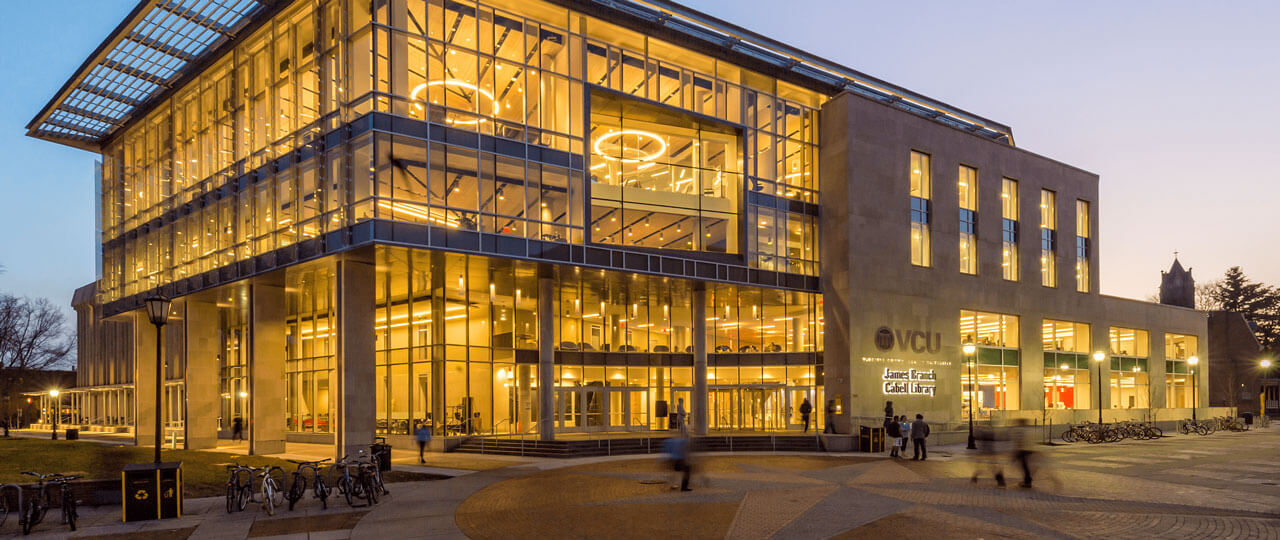 Cooper Carry Global Architecture & Design
For more than 50 years, Cooper Carry has engaged in a fundamental design belief that environments should connect people to people, and people to place. This "Connective Architecture" is the centerpiece of its planning and design philosophy. Believing that well designed places have the power to positively affect people's lives, the Cooper Carry design philosophy is fully realized throughout 42 Ocean residences and common spaces.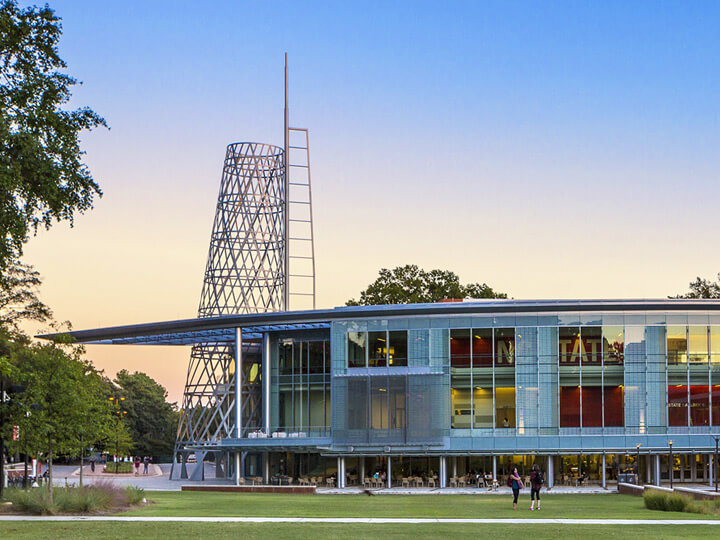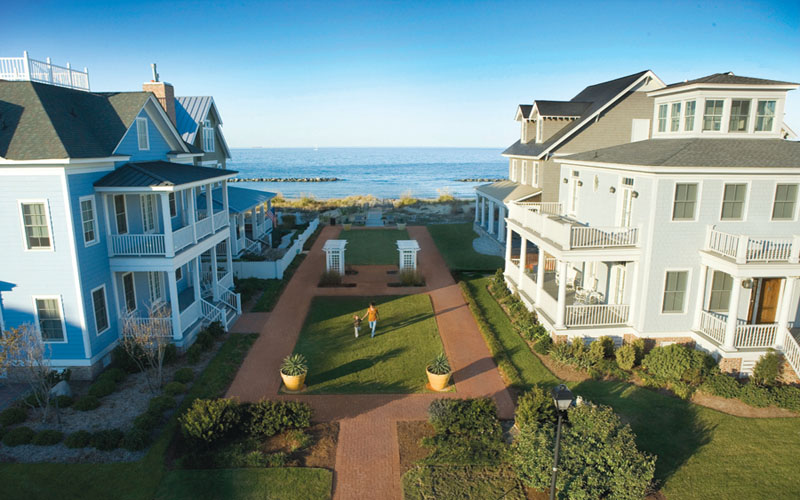 Frye Properties
Frye Properties is one of the East Coast's most respected and trusted real estate development, property management, and construction companies.  Founded in 1978, Frye Properties has consistently created award winning communities that have withstood the test of time. Most recently, the company created the successful East Beach Community of over 500 homes on the Chesapeake Bay in Norfolk Virginia and the 81 Residences at Cavalier Resort in Virginia Beach.  Frye Properties has been an important partner in the creation of the 42 Ocean Condominiums at Cavalier Resort. Frye Properties will manage the sale of the residences, and will be completing, or coordinating, the build-out of the residences after completion of the basic unit construction by W.M. Jordan.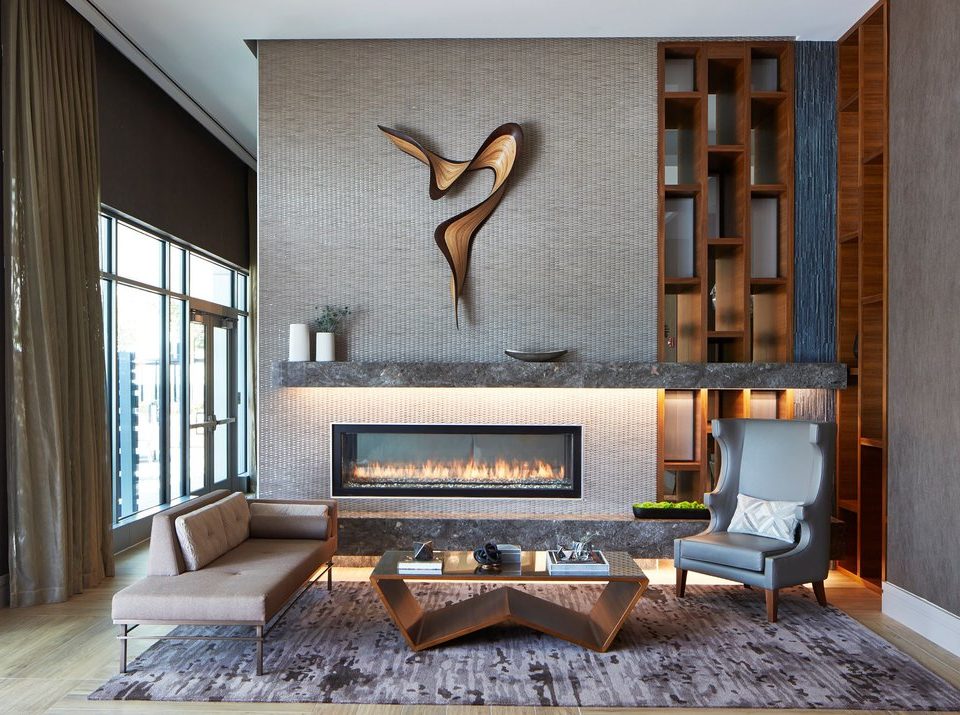 Design Continuum Inc.
With 4 decades of experience and footsteps on 5 continents, Design Continuum, Inc. brings to 42 Ocean a vast knowledge and understanding of the hospitality and residential living industries. DCI's team of seasoned architects and designers have brought innovative design concepts to 42 Ocean that give the project an international aura not seen anywhere in the region.   DCI has created numerous 5-star resorts throughout the world, experience that permeates every square foot of 42 Ocean.