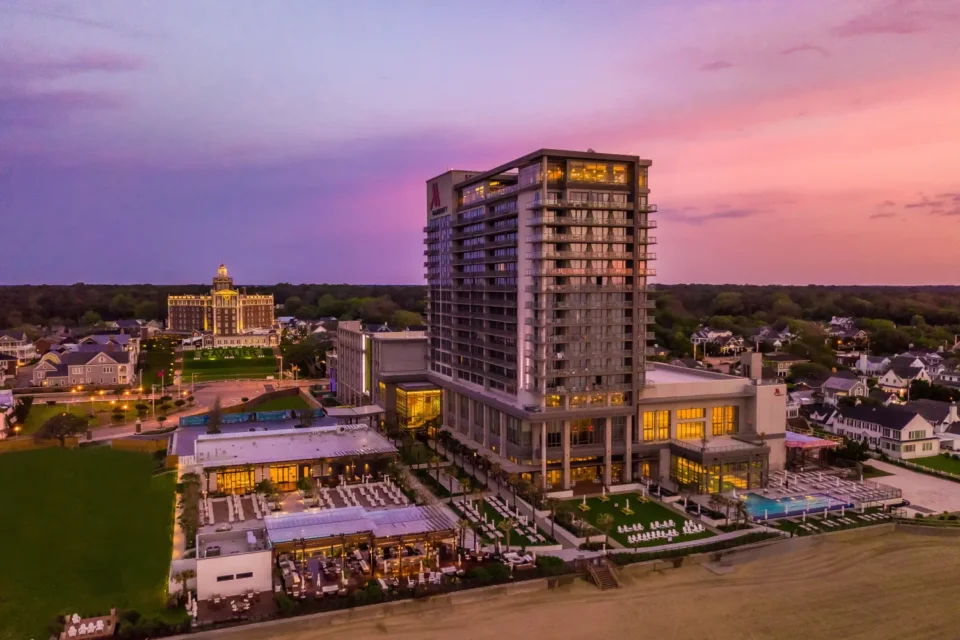 About 42 Ocean
42 Ocean is a collection of 35 condominium residences located on the beach adjacent to the iconic Cavalier Hotel. As part of the Cavalier Resort, residents enjoy exclusive access to world-class dining, the Beach Club, a high-end fitness center, the spa, and other contemporary amenities.
The Cavalier Beach Club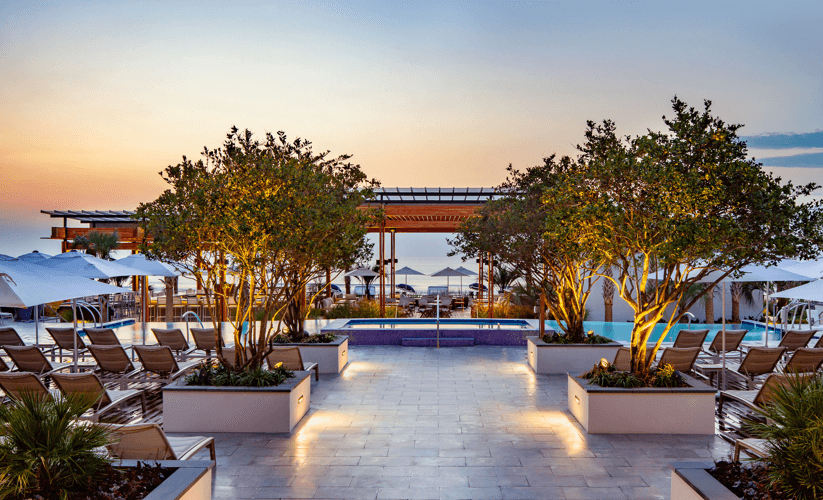 Owners' Exclusive Beachside Lounge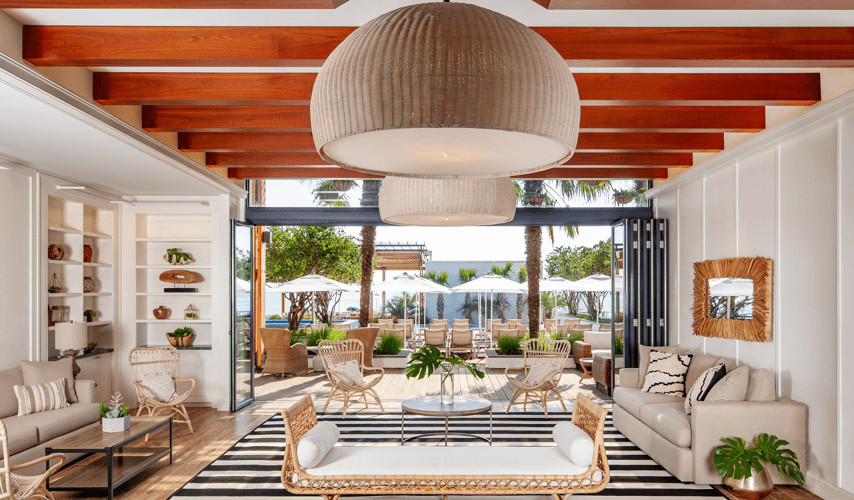 Concierge Manager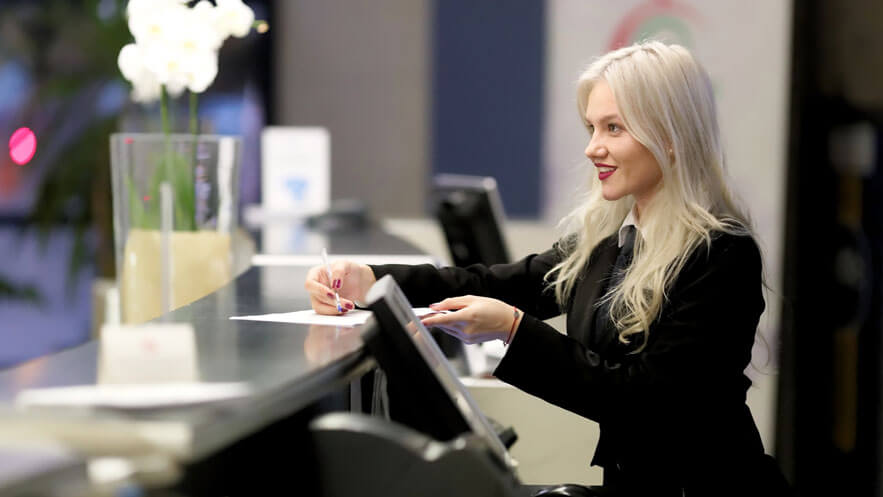 Preferred Seating At Every Restaurant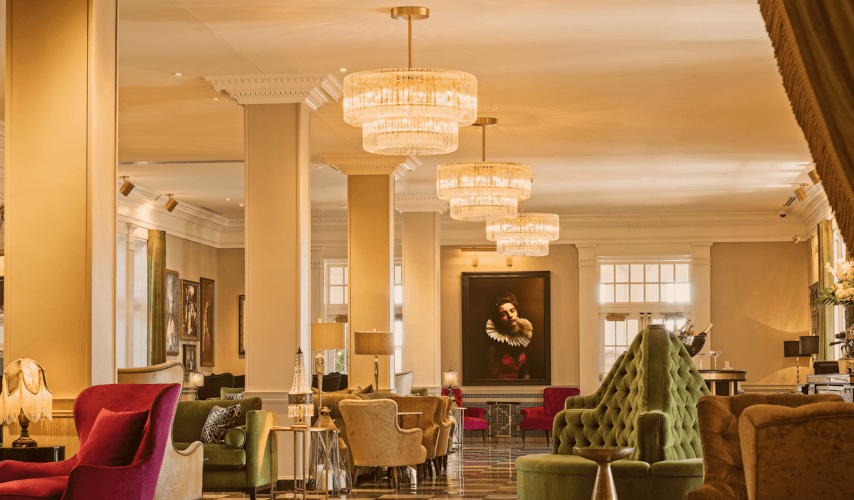 Seaside Gym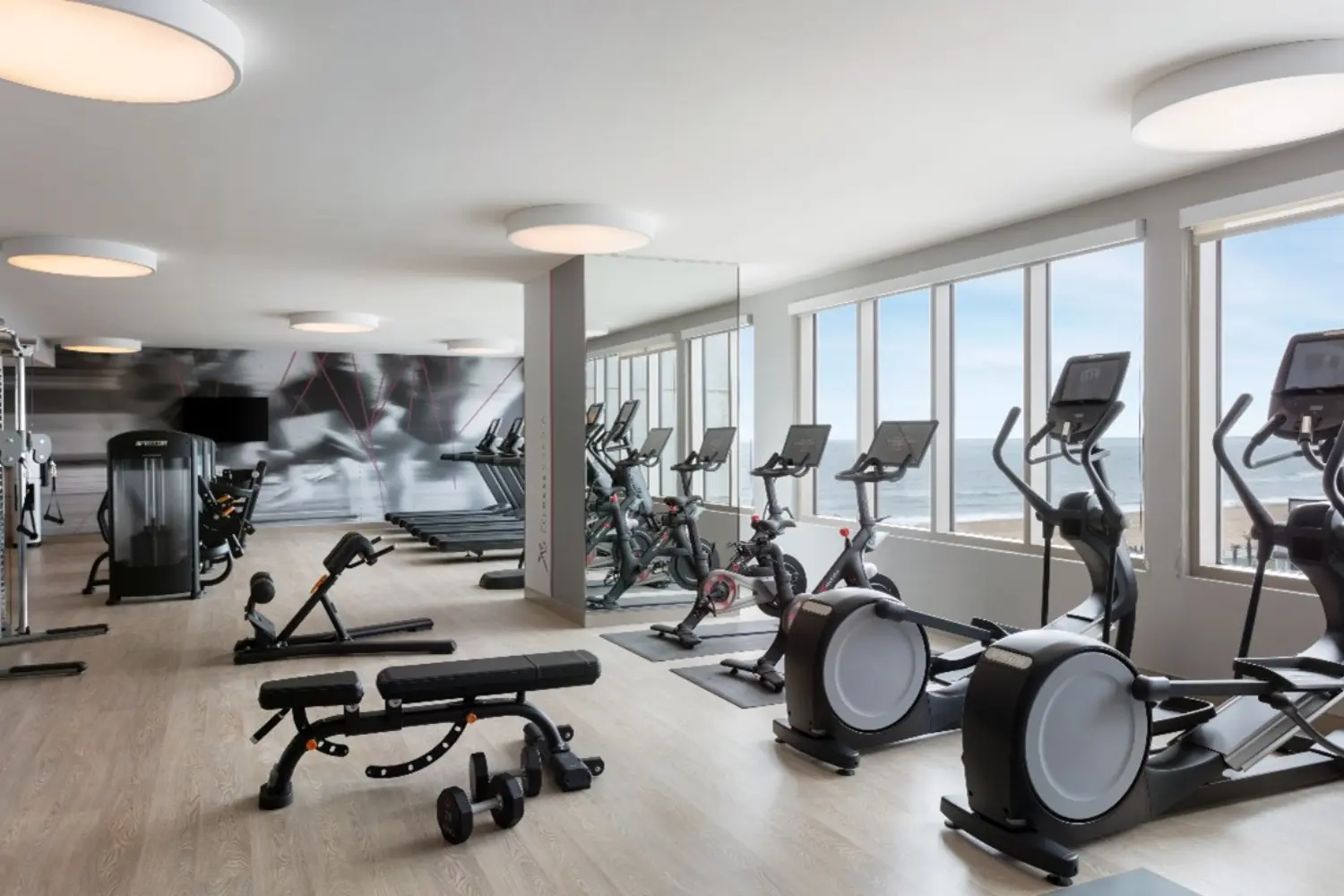 Seahill Spa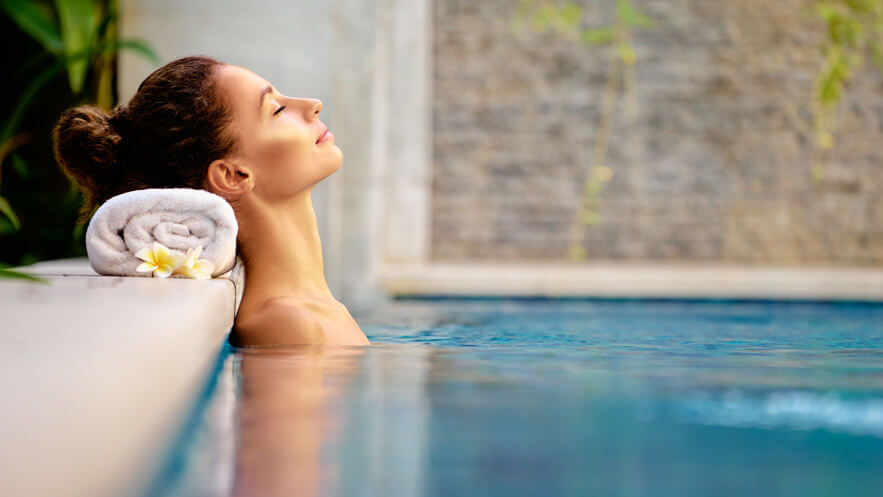 Resort-wide Charging Privileges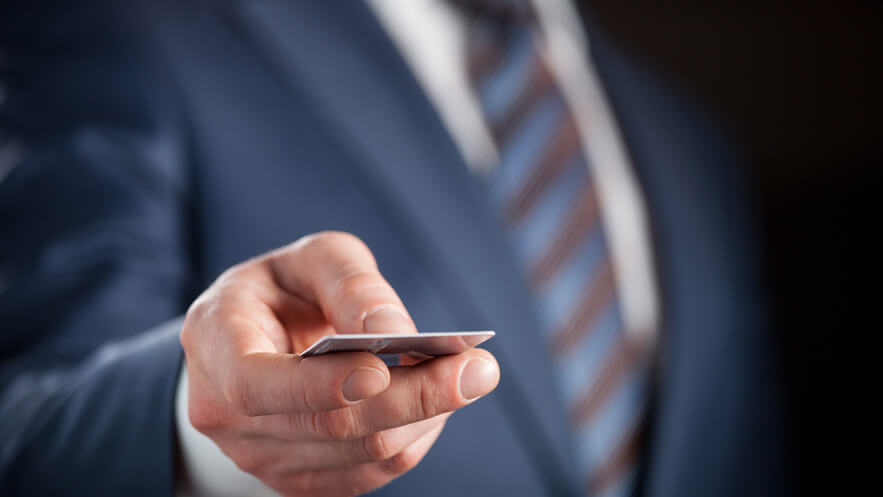 Residents' Business Center on Site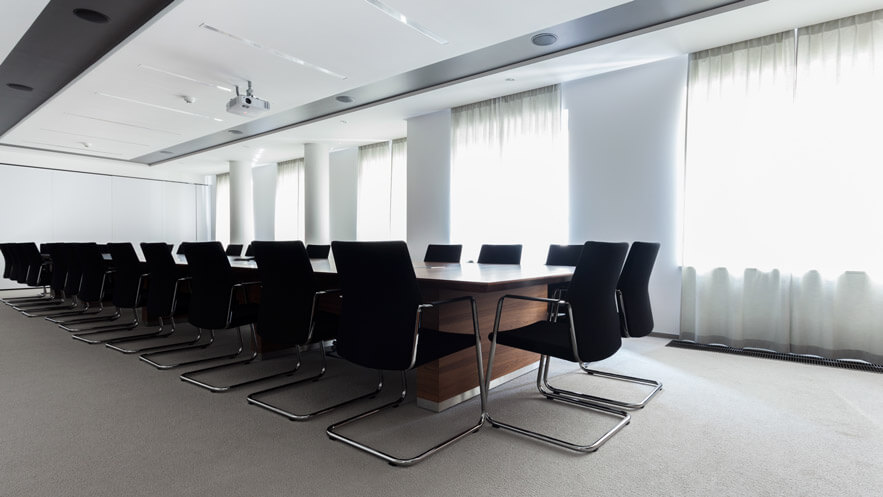 Covered Convenient Parking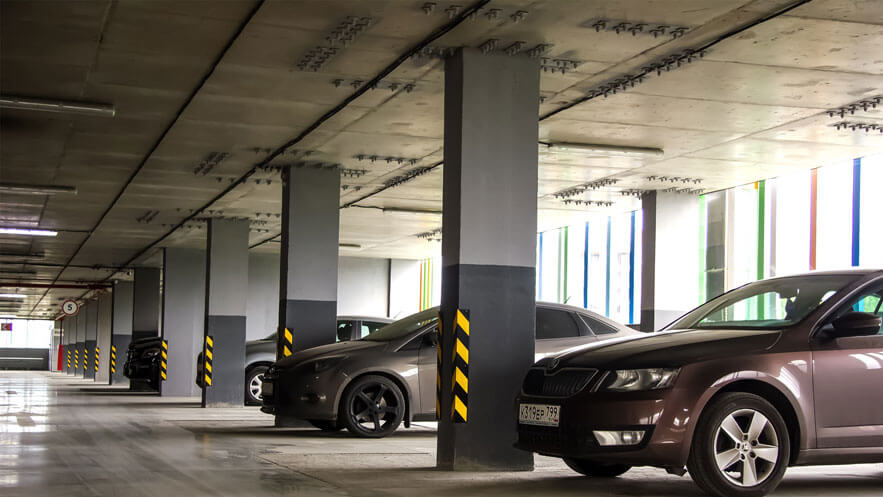 Beachside Fun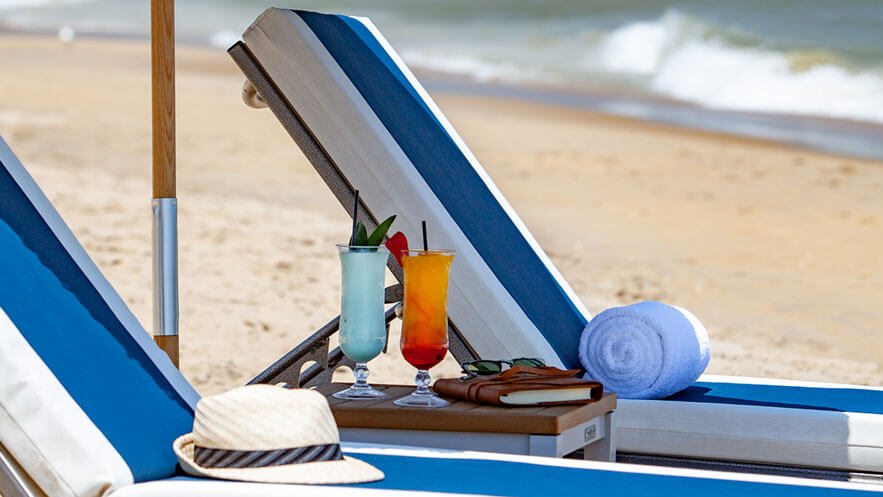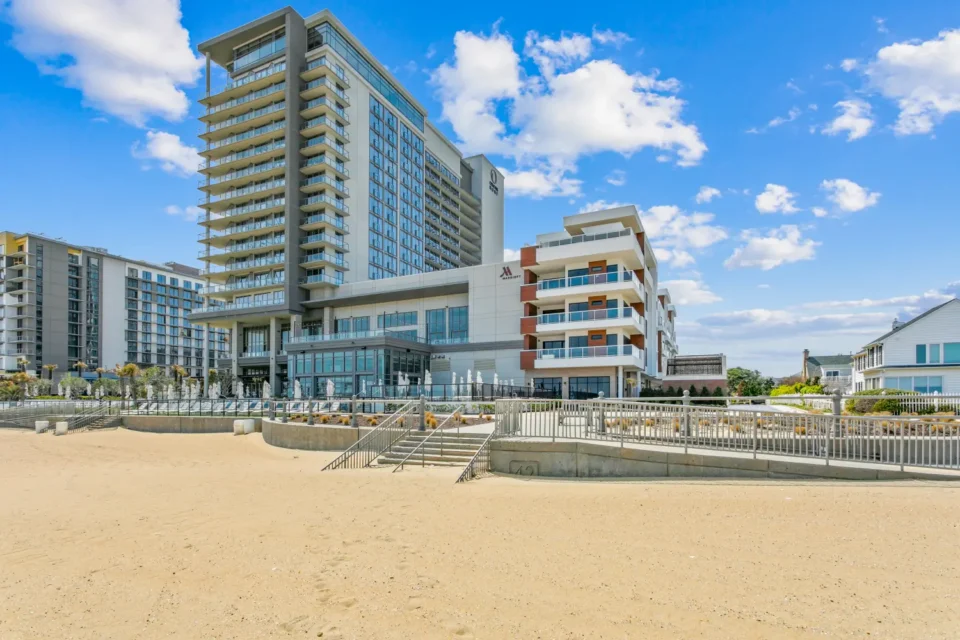 Sold By Cavalier Realty
Cavalier Realty, a Frye company, was proud to be the site sales agents for 42 Ocean. Cavalier Realty continues to be a resource for all current and future resents of 42 Ocean. For more information, please fill out the contact form below or call to speak with one of our sales agents. You may also visit cavalierrealty.com to view all our available listings.
Office: 757-644-6800