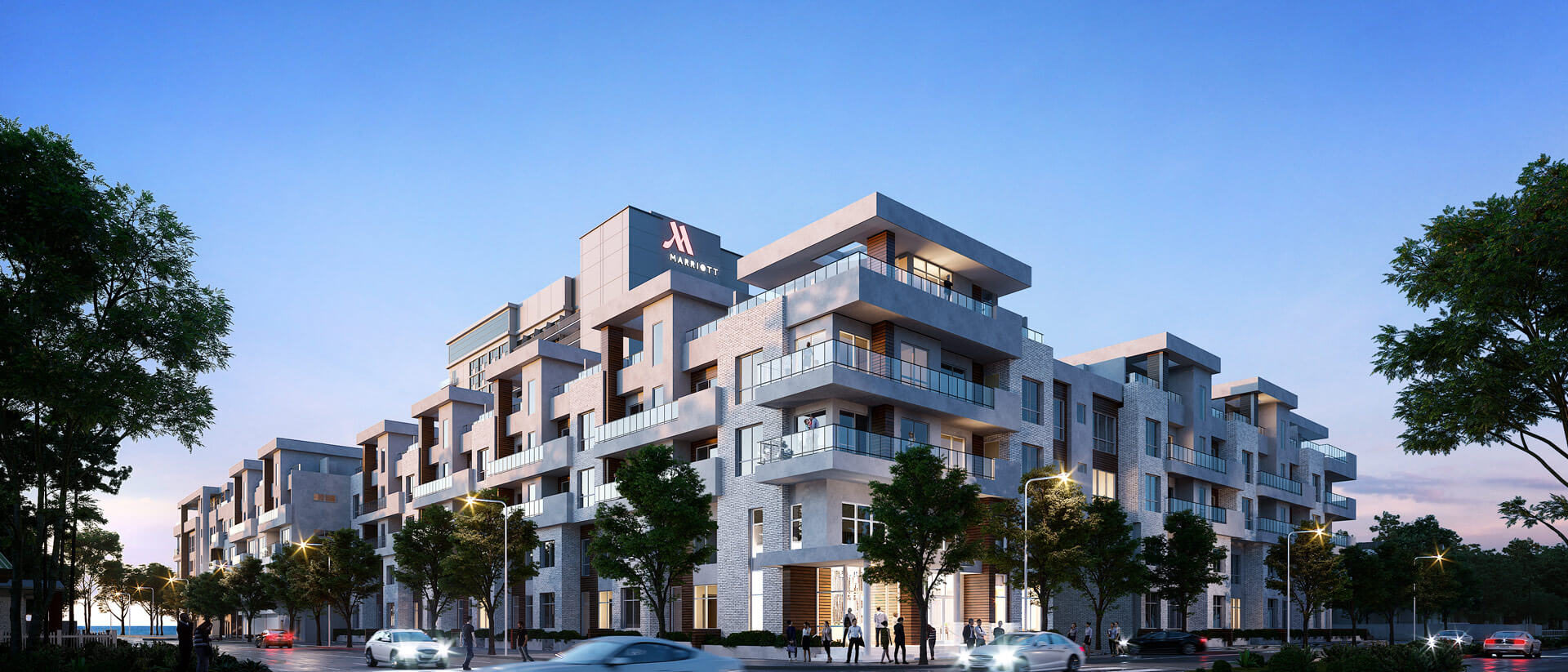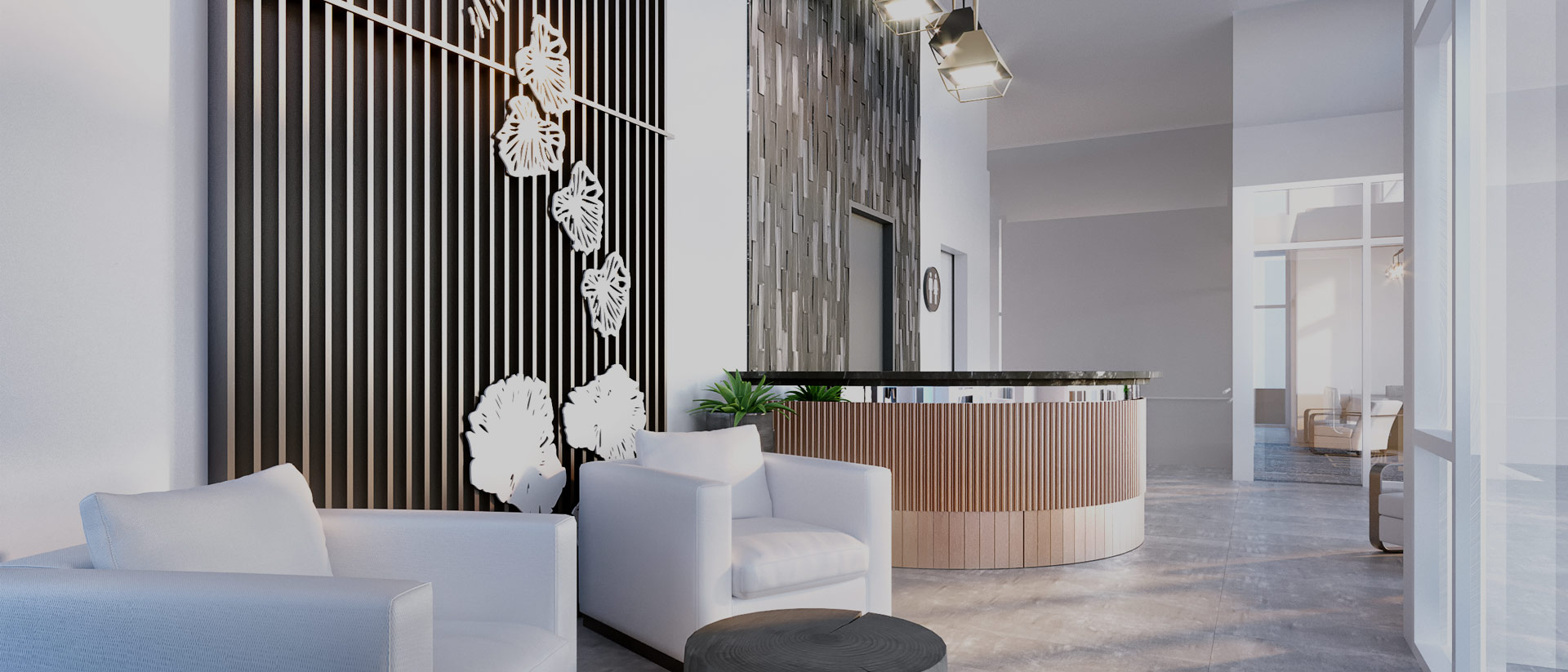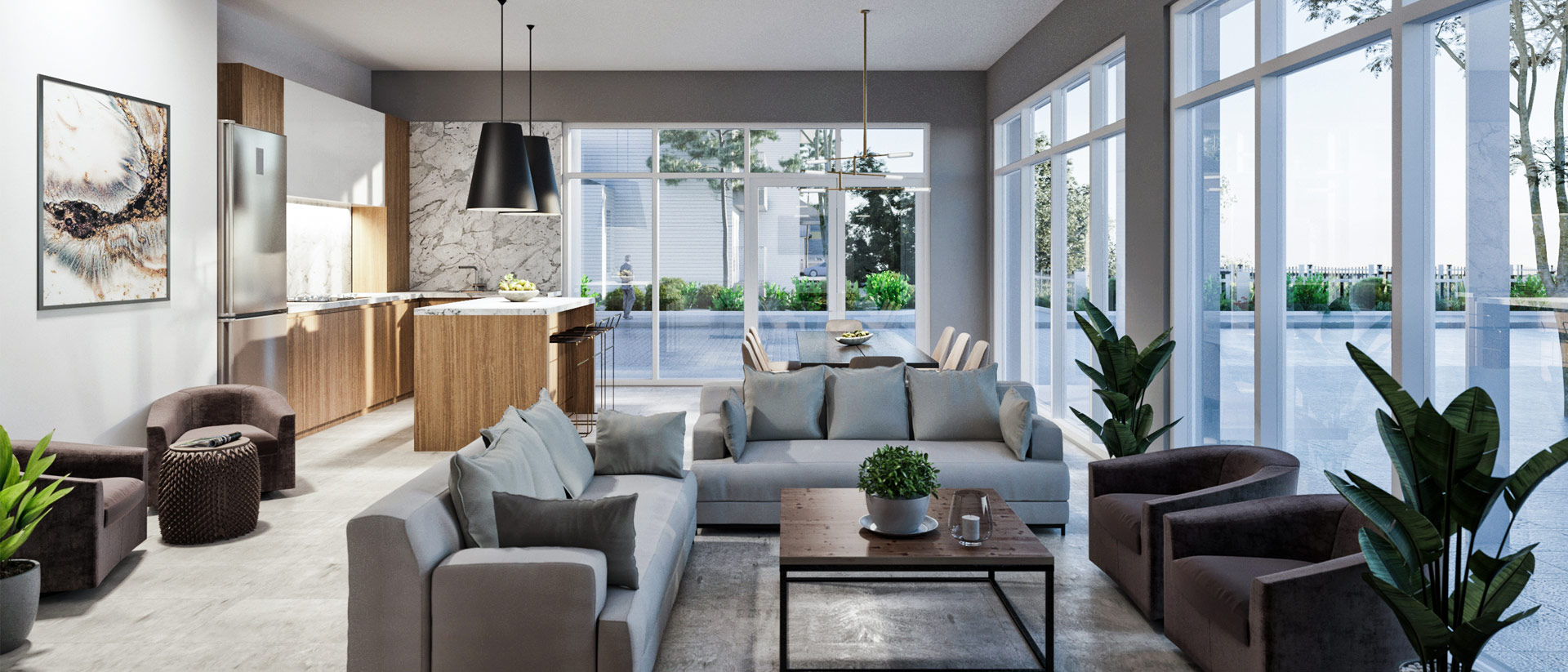 Thank You For Your Interest in 42 Ocean,
All 35 Luxury Residences Have Sold Out.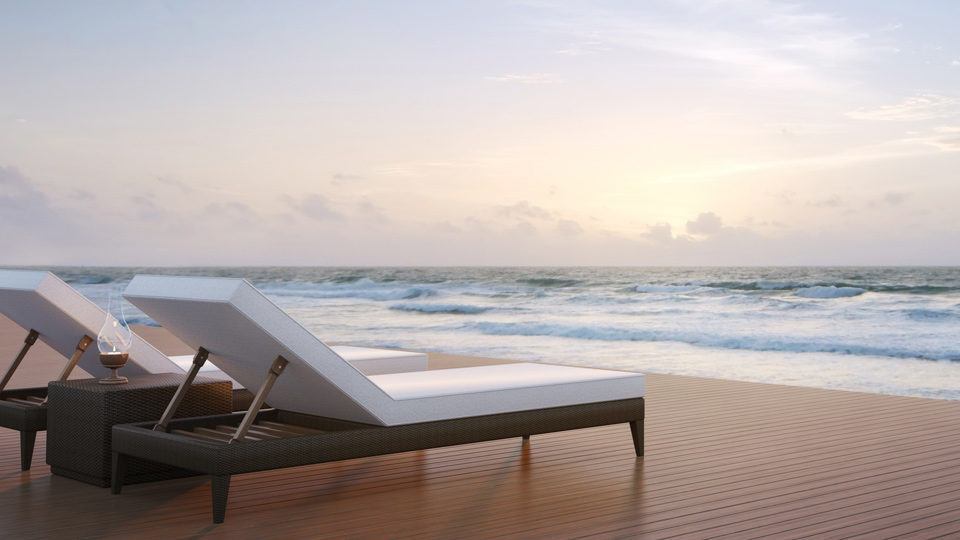 Never Before. Never Again.
When the concept of 42 Ocean was born, we envisioned a residence unlike any that had been built on the Oceanfront before. And one that will never be built again. The result is a collection of condominium residences that have been described as rare. One of a kind. Exclusive. Only 35 available. It's a perfect fit for the demanding owner who has a high regard for sophisticated design, unparalleled quality, worldly lifestyle and a wealth of immediately available unique amenities.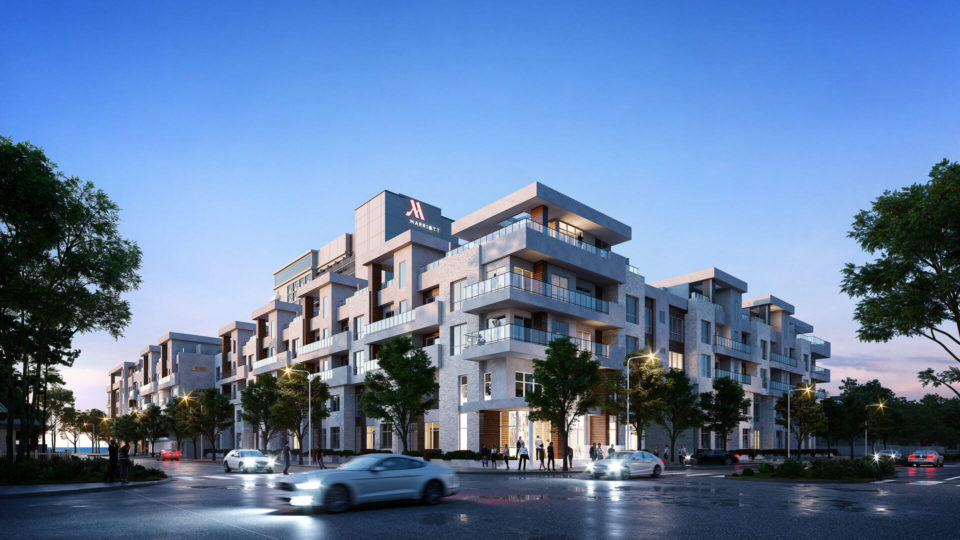 35 Exquisite Residences
42 Ocean residences offer the kind of refinement and sophistication usually reserved for Miami Beach or Malibu. Here, you'll discover 35 exquisite residential offerings and unique floor plans ready to be transformed and appointed with the style and finishes of your choosing.
The Cavalier Beach Club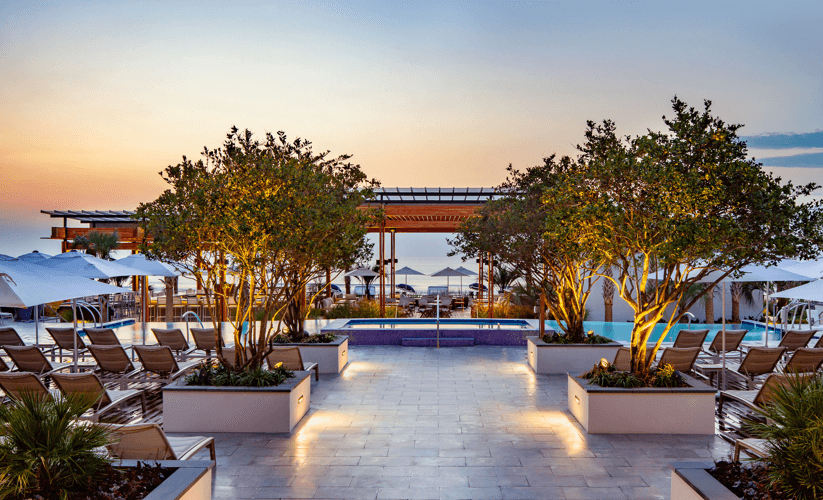 Owners' Exclusive Beachside Lounge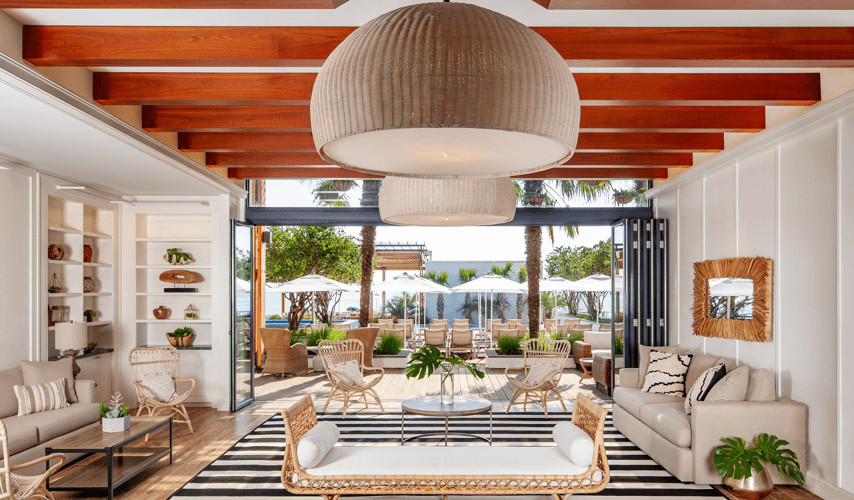 Concierge Manager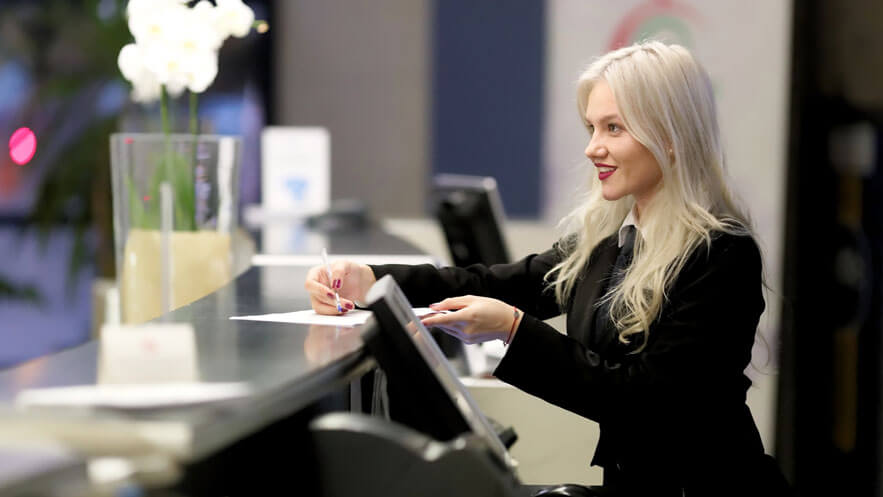 Preferred Seating At Every Restaurant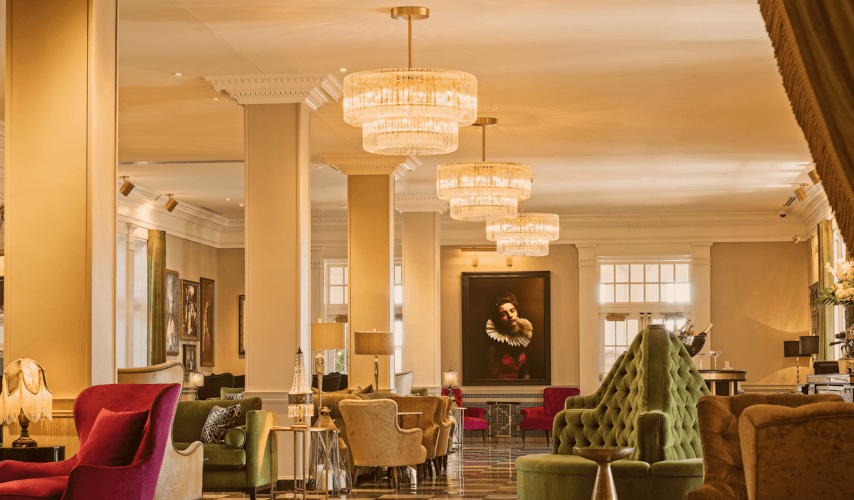 Seaside Gym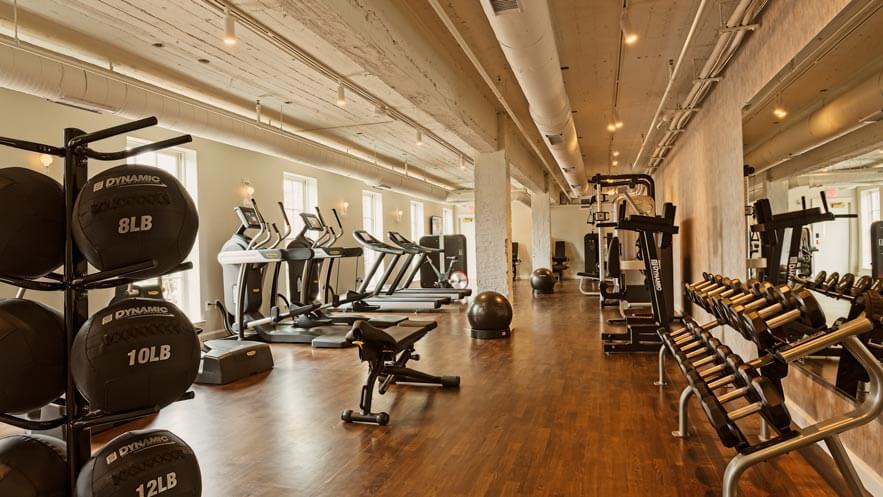 Seahill Spa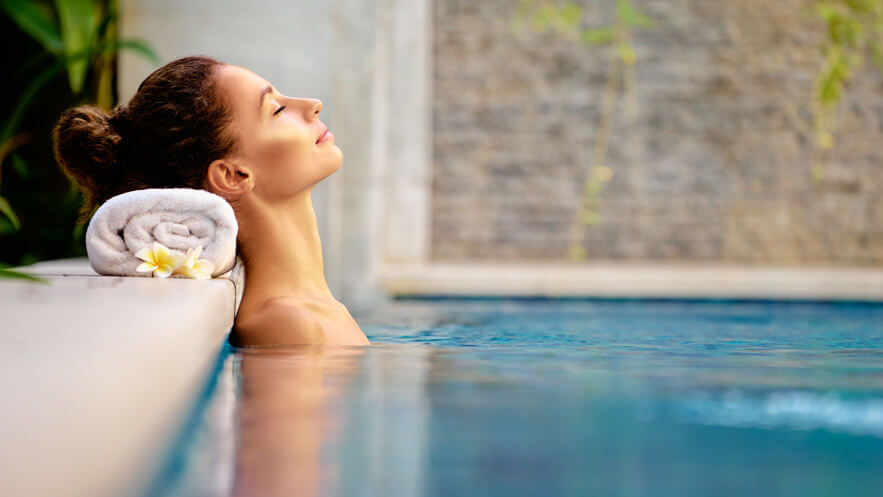 Resort-wide Charging Privileges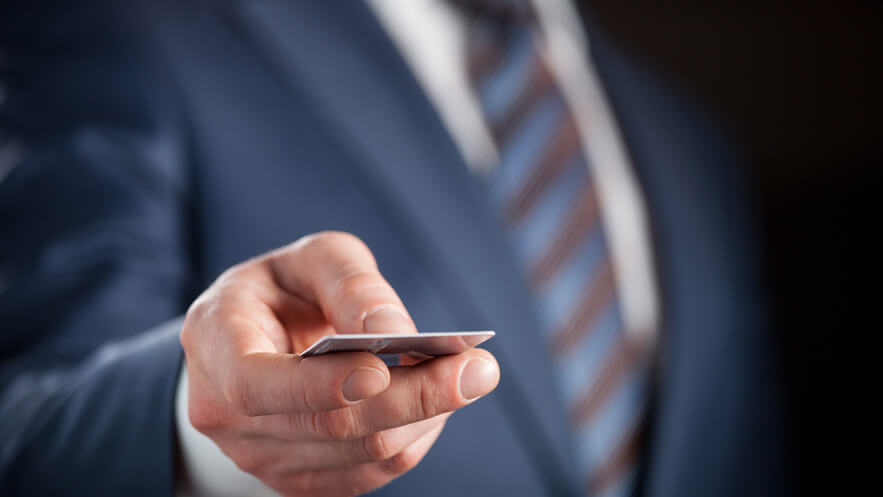 Residents' Business Center on Site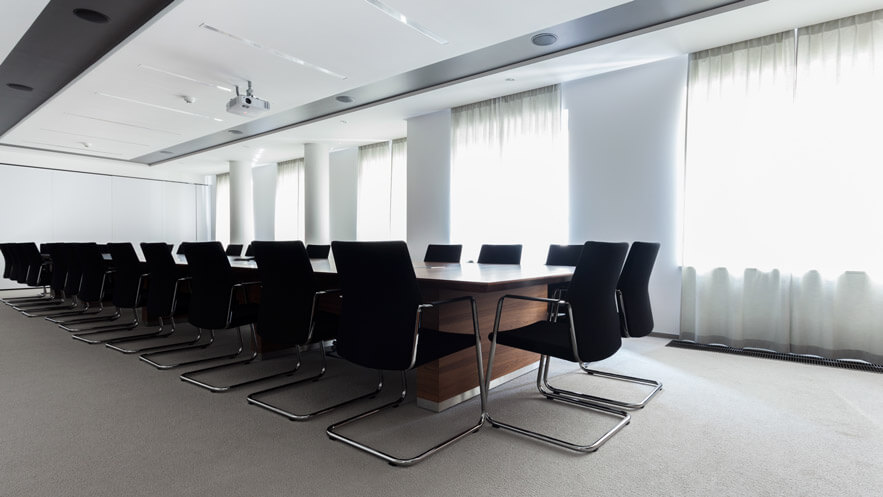 Covered Convenient Parking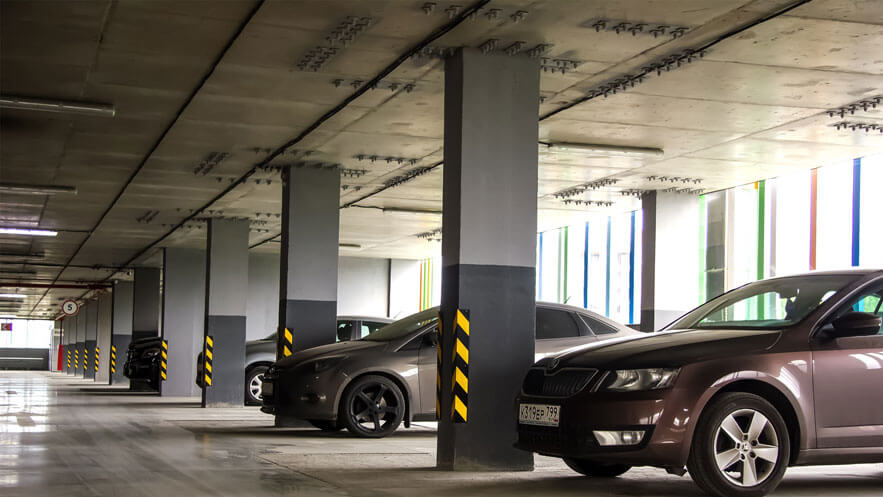 Beachside Fun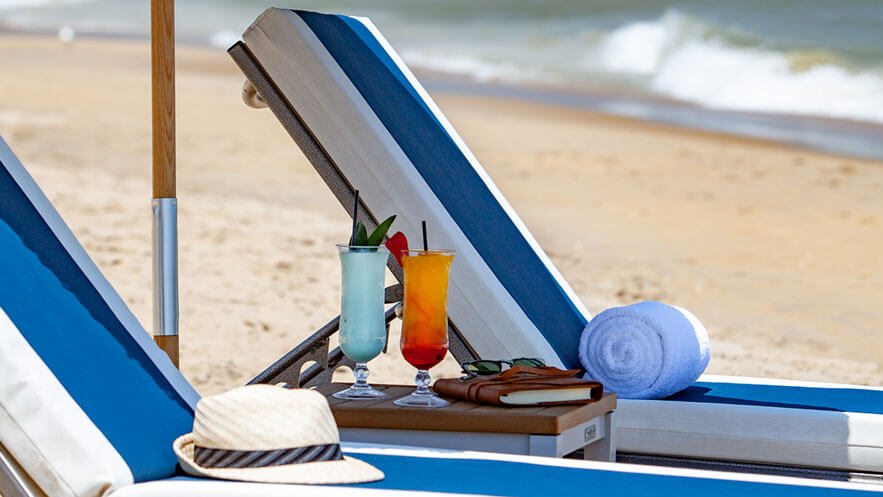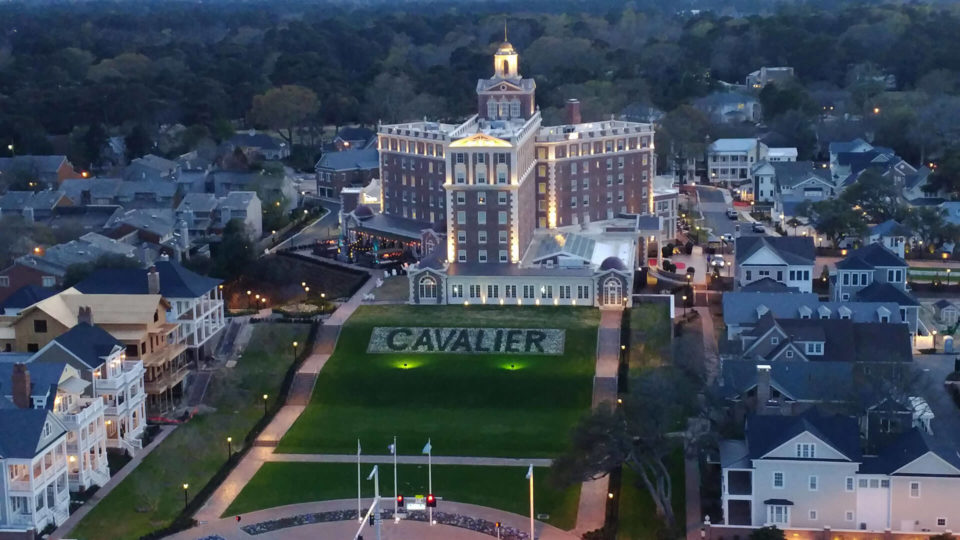 The Cavalier Connection
Refined and sophisticated, 42 Ocean residences are perfectly located on the beach adjacent to the iconic Cavalier Hotel. Now restored to its original 1927 grandeur, the Cavalier has welcomed 10 presidents and notable luminaries from Frank Sinatra to Elizabeth Taylor. 42 Ocean residents enjoy exclusive access to the Cavalier's world-class dining, spa, and contemporary amenities