Explore Living at 42 Ocean
Thank you for your interest in 42 Ocean condominiums. We think it is one of the most unique residential opportunities on the East Coast, and we'd love to show you more. To schedule a visit or speak with a 42 Ocean sales representative, please submit this form or call 757-644-6800.
We at 42 Ocean know these are uncertain times. We are doing our part to limit the spread of COVID-19 and helping to flatten the curve by practicing social distancing and disinfecting our office after each guest and throughout each day at our Oceanfront sales center.
We are still in our sales office daily from 11 a.m. to 4 p.m. for appointments and drop-ins; however, if you plan to visit the office we ask that you call ahead so we can limit the number of guests and adhere to public distancing policy. We are also available by phone, email, virtual meetings and in-person meetings by appointment.
Office: 757-644-6800
Cindy deGuzman: 757-286-0852
Dave Alderks: 757-971-4000
Sales Office
Located inside 42 Ocean, Unit 132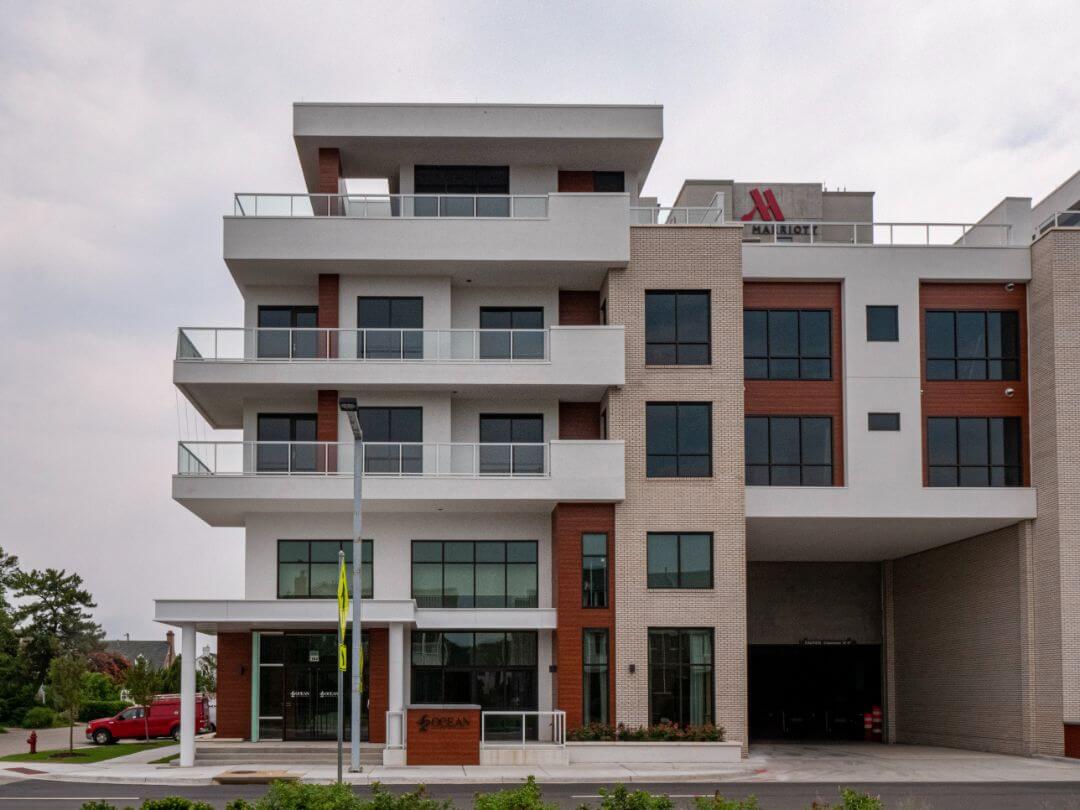 By Appointment Only
132 42nd Street
Virginia Beach, VA 23451